OUR MISSION
Our company Mission is to provide Comfortable Luxury clothing with the edge of Western Heritage. Gone With The West Pieces are special developments and symbolize the preservation of the Iconic Wild Horse and the American West.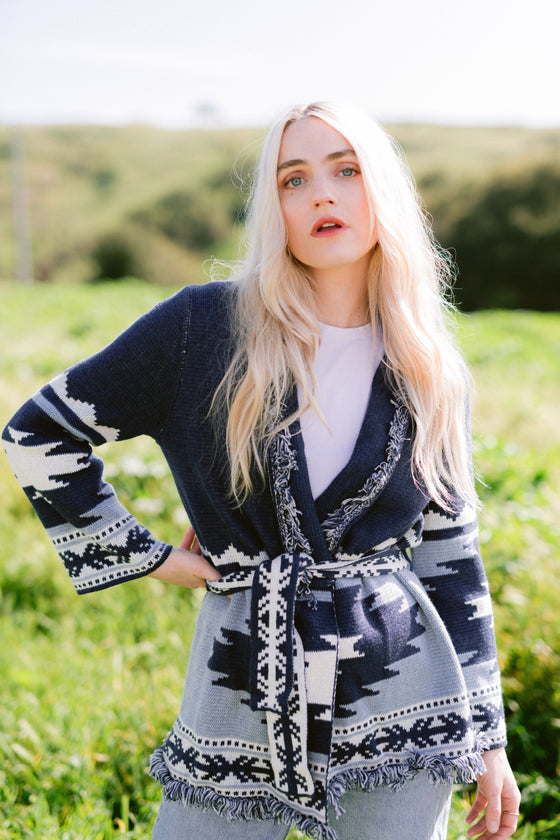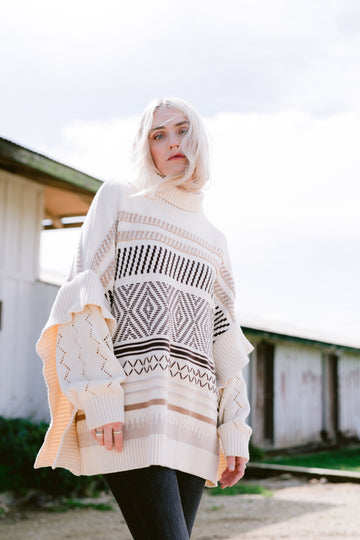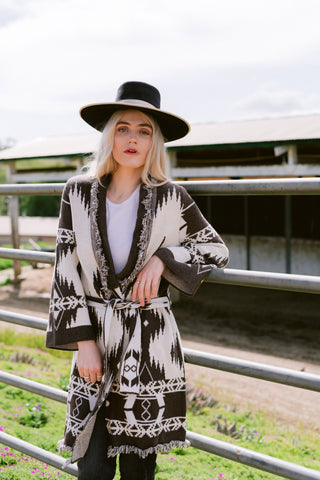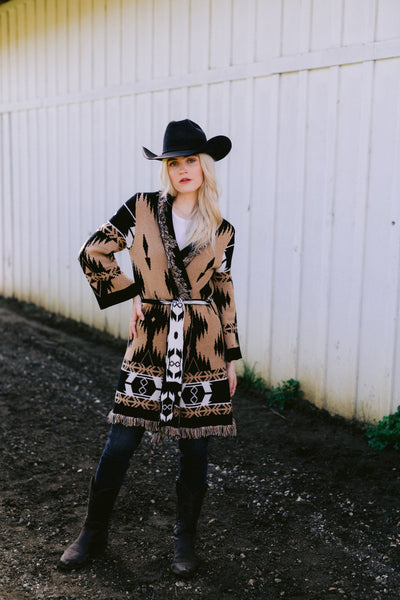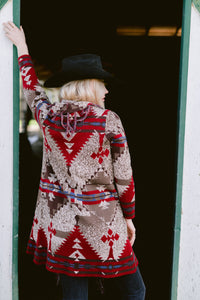 The Sweater Collection
From The Stable
Our Cardigan Sweaters are known for the highest quality of Luxury Sweaters that easily fit all body types from the street to the stable.
Shop Sweaters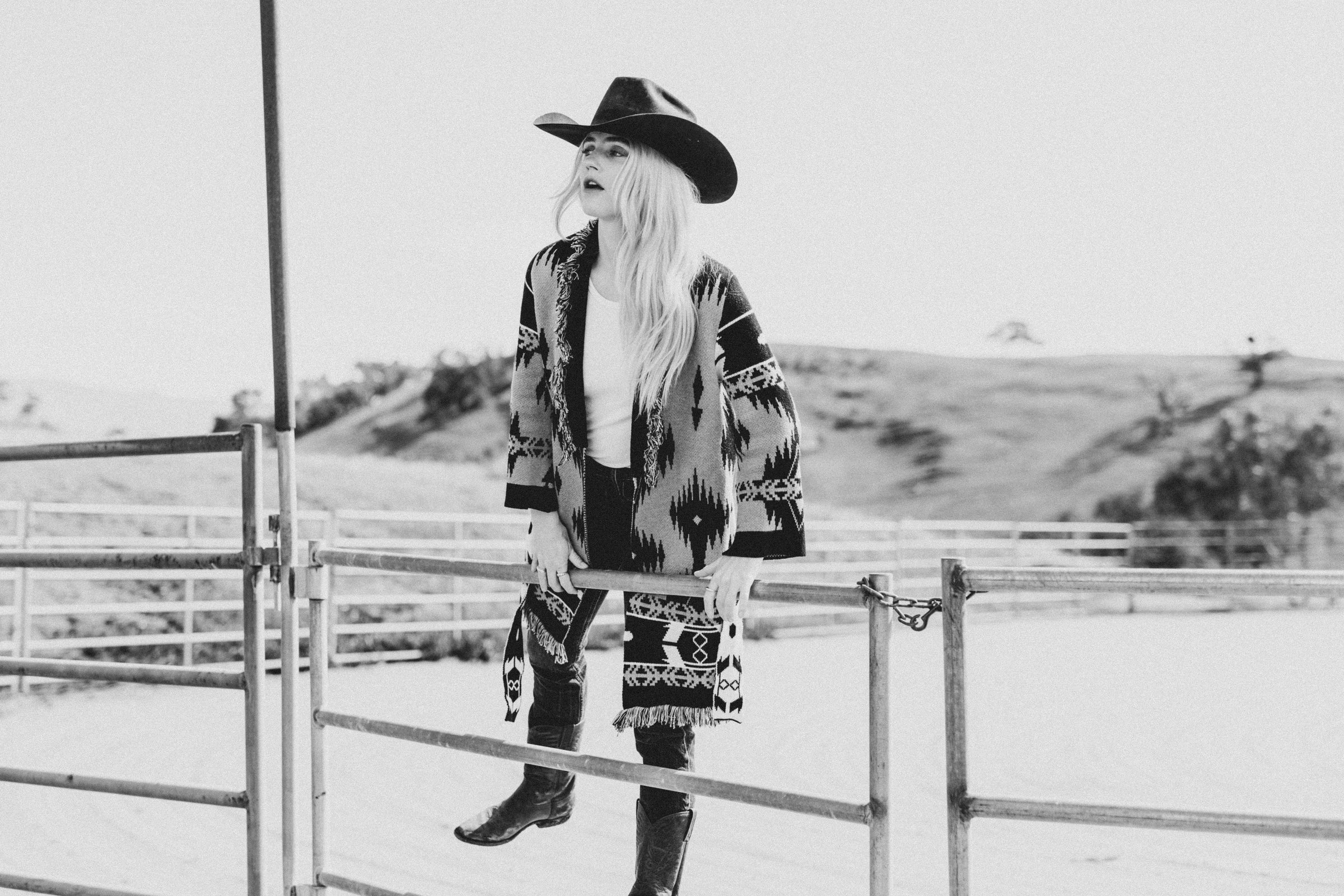 Gone With West
Fashion For A Cause
Learn More about our Mission to end Wild Horse Round Ups and the slaughtering of wolves. We strive to save our spirit animals and preserve the American West. We donate 10% of each item purchased to the cause.
Learn More